Web Design + Brand Retainer
Pittsburgh Institute of Mortuary Science
Turning a mortuary school into the go-to place for future morticians by focusing on their USP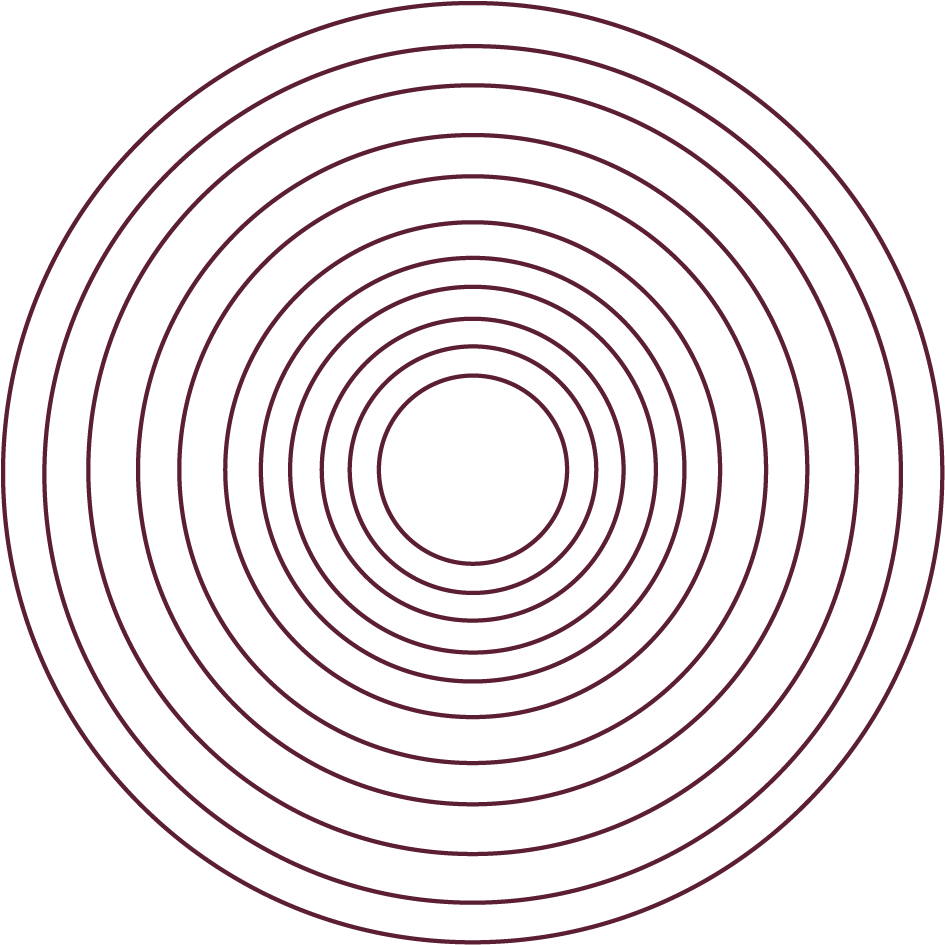 The Brief:
JC Design and Media was hired to help PIMS not only build a new website that incorporated the updated visuals of their brand, but also help enhance their overall strategy and bring their story to light.  
Scope of work:
Brand Messaging Strategy
Website Redesign
Interactive Forms & Applications
Website Traffic  Monitoring & Insights
Before
The team at PIMS stated prospects had a difficult time finding information on the site, with the application process also being confusing due to needing to go to a third party in order to apply. They wanted a more streamlined process, to convert more leads, and an emphasis on why they do what they do. 
Now
The site focuses on the journey of the prospective student, guiding them through the pertinent information they need. It quickly addresses questions and concerns, makes the application process simpler by alllowing them to apply directly through the site, and also shows the human and personal side of PIMS.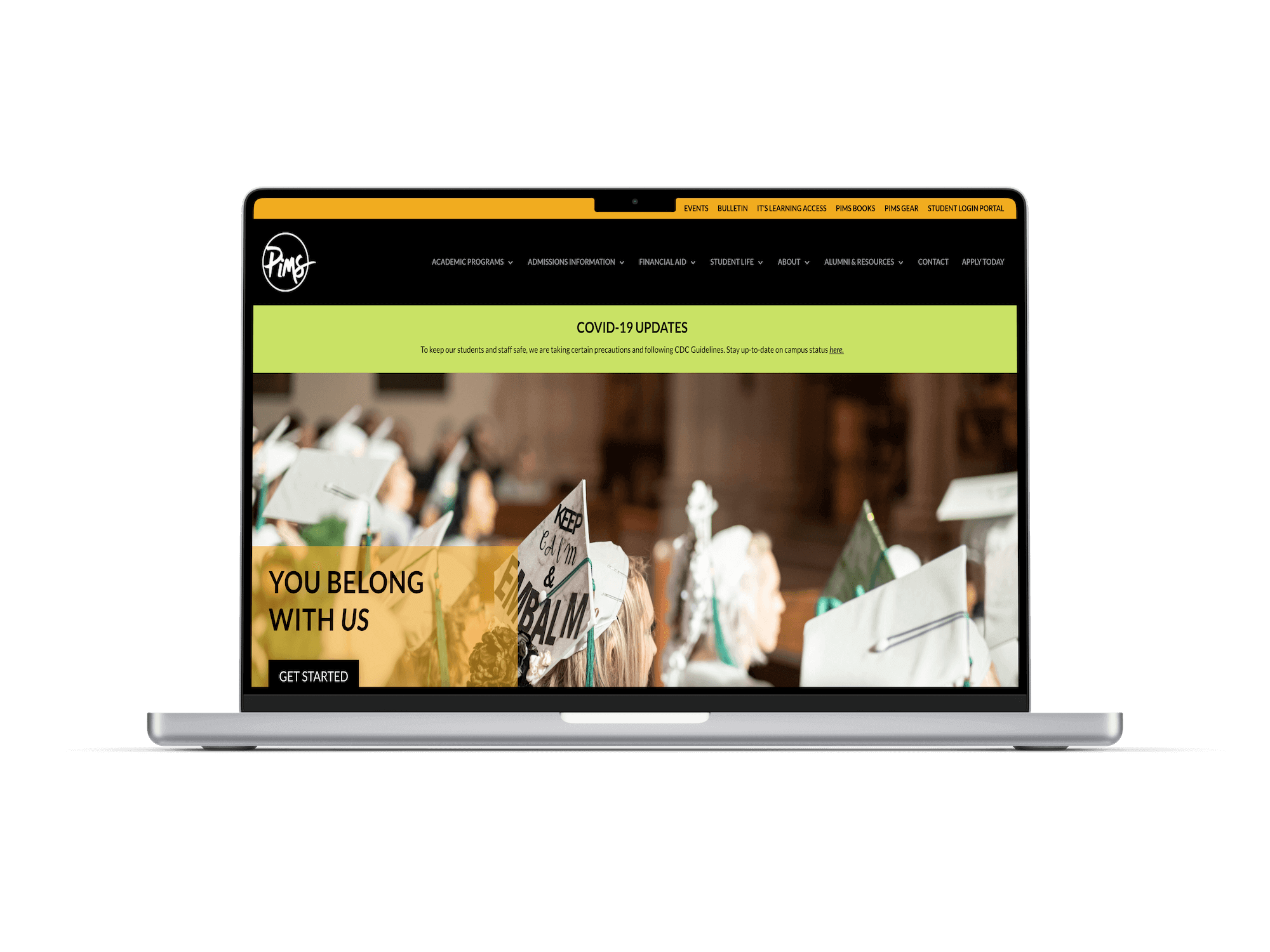 Built for the Long-Haul
From restructuring the layout and navigation, to incorporating improved accessibility and showing more of their brand's personality, the new website embodies the care and approachability of the institution and staff alike. The PIMS team now also has full access to their site along with receiving regular updates on traffic and site performance, something they did not know before.
In the first three months of launching, the new site traffic led to more quality clicks, organic search results wildly improved, applications were up year over year (especially in the off-season), and there was a reported increase in leads.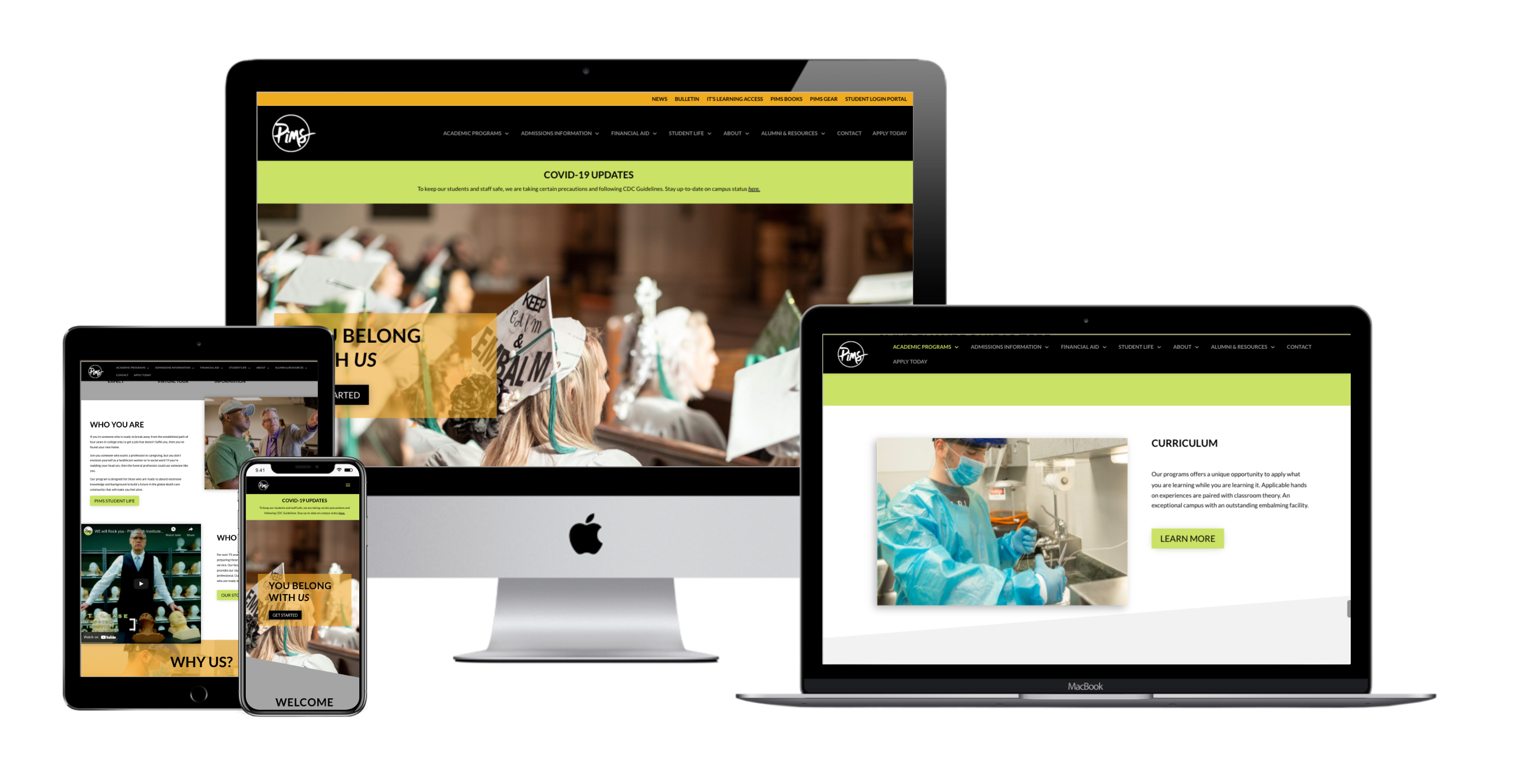 Print Materials
Before the website, we actually started working small together, beginning with this booklet. They needed a unique way to reach their target audience at events, and so we strayed from the typical brochure to share their story in a cost-effective yet impactful way. The improved interest utilizing this collateral was noticeable. 
Want to see more? Glad to hear it!
You might also like:
Branding & Design
Project features: Branding, print and layout, web design
Branding & Web Design
Project features: Branding, print and layout, web design
Would you like to start your own project?