A Creative Agency
About JCDM
Independently female-owned and led, we believe in authenticity, transparency, and creativity. Collectively, we've been helping businesses increase their revenue since 2012, and we strive to bring communities together through design and visual storytelling to make a difference - whether it's empowering a business or inspiring a fellow artist.
Meet the team
Our Creative Minds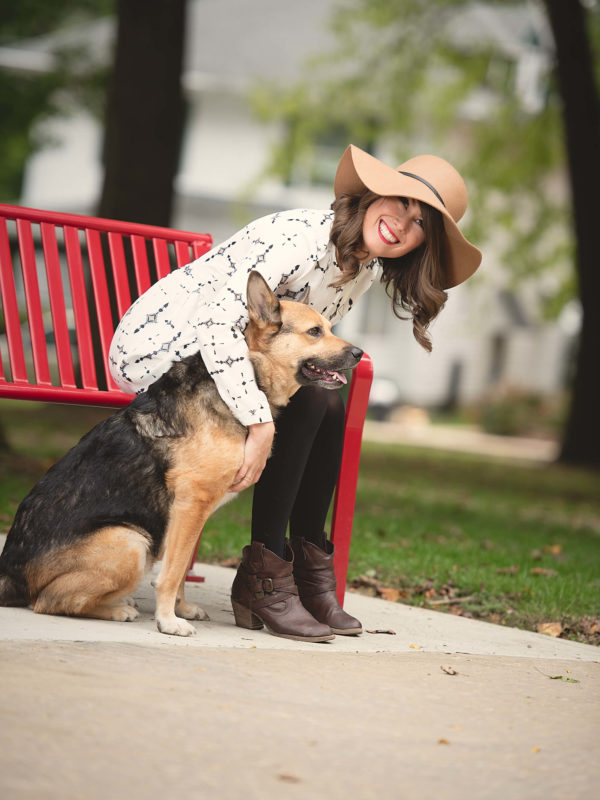 Jenn Clark
Owner, Creative Director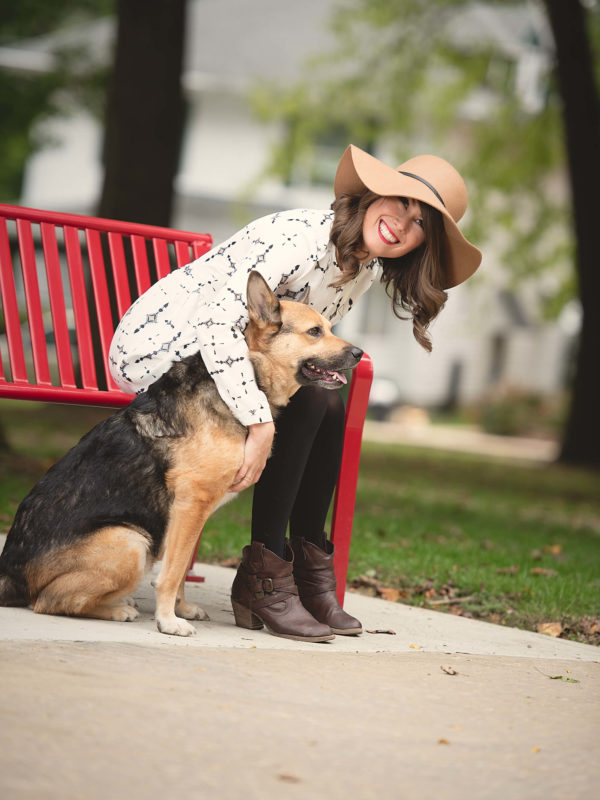 Jenn Clark
Owner, Creative Director
Jenn Clark started her career in 2009 as the sole employee of a startup chiropractic office in Western Pennsylvania. In just six months of opening, she helped the company win Business of the Year Award as well as the 2012 Reader's Choice Bronze Award in that same year. Additionally, she was on PA Business Central's 2015 40 Under 40 list and has been asked to speak at numerous events, including the SEI Women's Network Leadership Summit in Philadelphia and to students at her Alma mater, Indiana University of Pennsylvania (IUP). Along with a degree in journalism and public relations and 10 years of marketing experience, she has become professionally trained in graphic design and branding, incorporating her other passion into her career: art. In 2015, she co-founded Planful, a full-service marketing agency in Indiana, PA. Throughout the four and a half years of co-owning the company, she and her business partner were able to double their sales year after year. Now as the sole owner of JC Design and Media, a remote design and marketing agency, she is excited to continue to help clients thrive and reach new goals.
When she isn't running the business, she enjoys hiking, drawing, and binging episodes of "The Office" with her fiancé.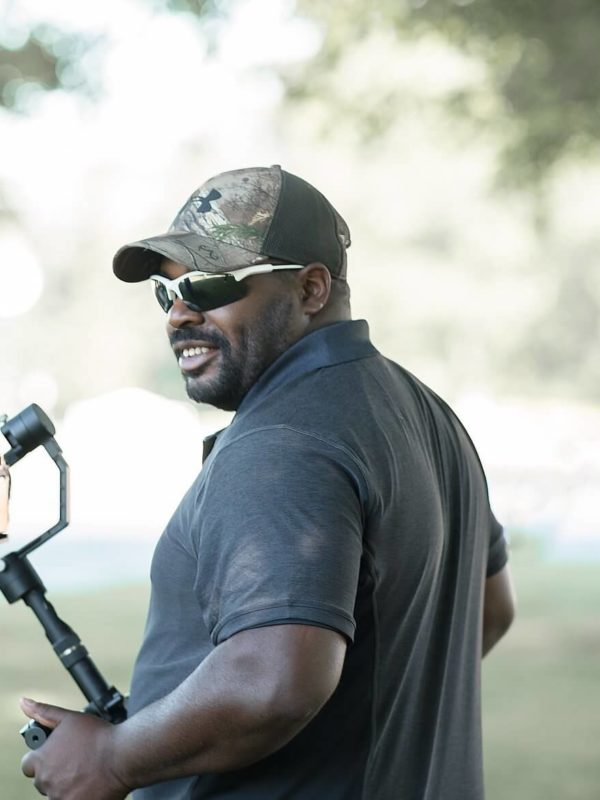 Queston VanHorne
Videographer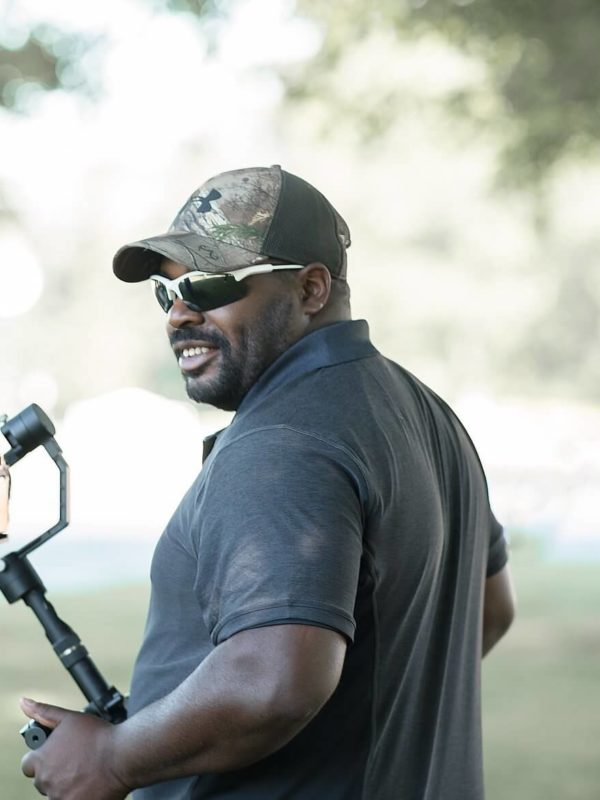 Queston VanHorne
Videographer
Queston is the owner of QV Photography, a photography and videography business based out of Western Pennsylvania. His interest in film and media stemmed from a love of photographing the outdoors. Now, as a professional videographer and photographer, he applies his talents and vision for businesses, allowing them to share their stories in creative ways. When he's not creating promotional videos for companies and organizations, he is writing and developing his own short films. His latest, The Ballad of Clyde Barnes, a true crime satire film, premiered in Indiana County during the fall of 2018.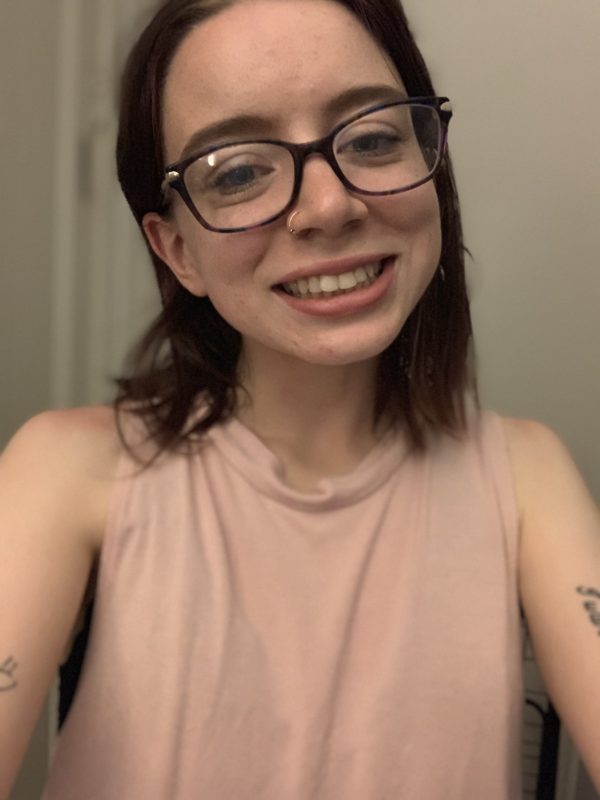 Samantha Sheehan
Marketing Assistant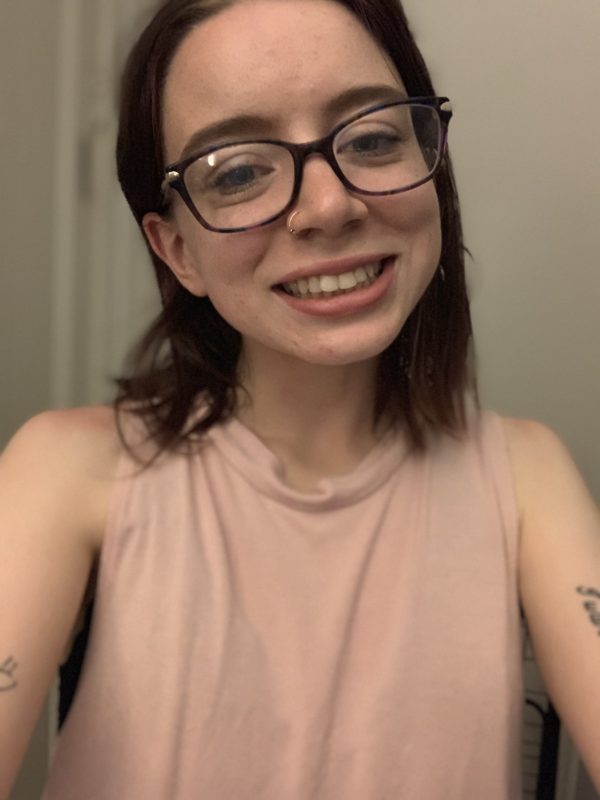 Samantha Sheehan
Marketing Assistant
Sam Sheehan is the marketing assistant at JCDM. She helps to provide copywriting services to clients and developing content for social media. In her free time, she enjoys video games, spending time with friends, and social activism. Writing is one of her biggest passions and it's something she's been doing since she was a young girl.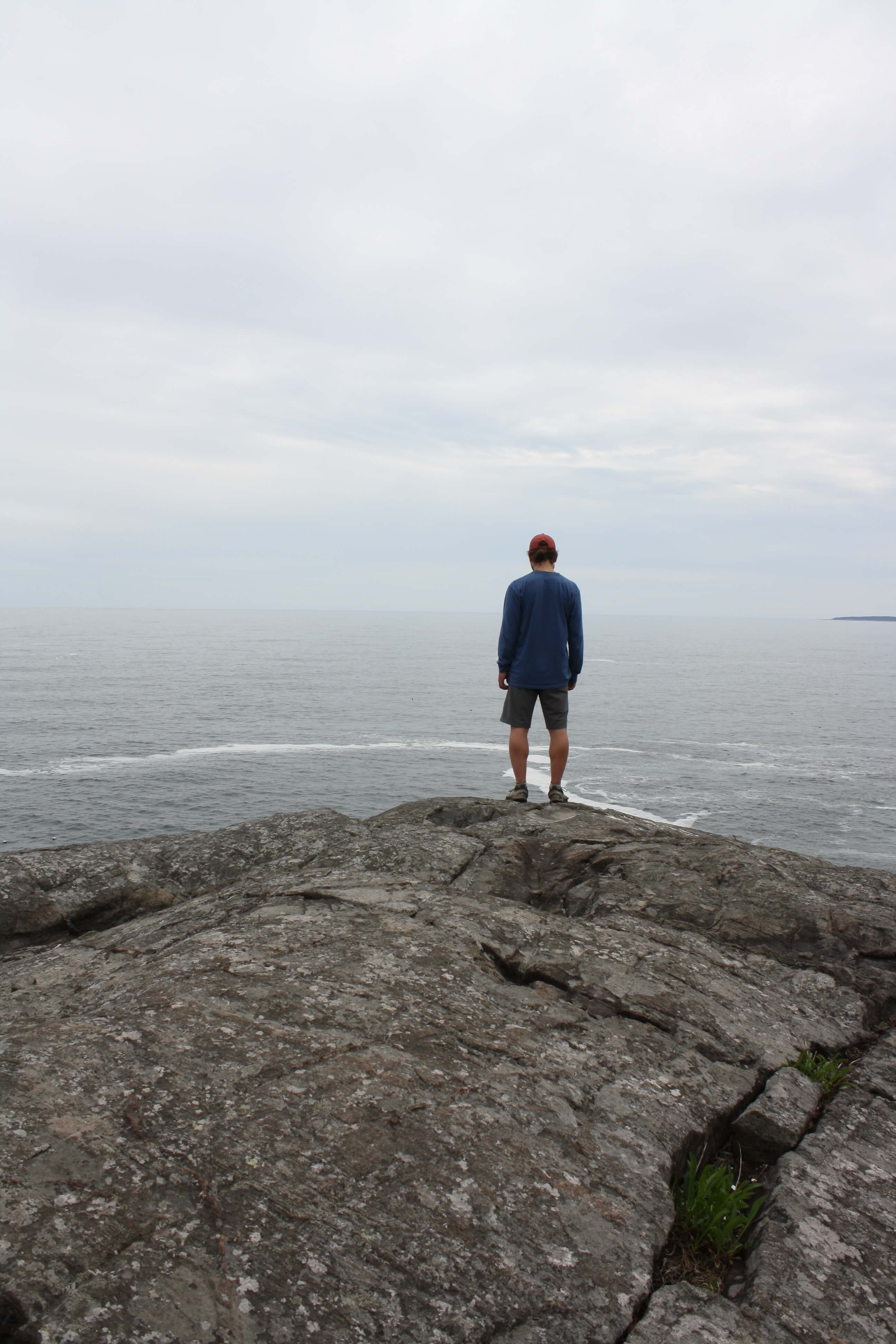 Our inspiration comes from the exhilarating feeling you get when you overcome a challenge; that feeling you get when you finally reach the top of the mountain and experience the reward of your hard work all around you.
We want to share that feeling with clients and have the unique skill set to combine design and strategy to foster growth and reach new goals.
With our unique methods and strong communication, we are able to strengthen brand value and help our clients be more visible to their target audience so that they can increase their bottom line.
Use the power of creativity to grow your business.
Whether it's a rebrand, a one-time campaign, or a need for on-going brand management, we have the tools, the team, and the never-ending ideas to work with you.
See Our Services