JC DESIGN AND MEDIA
Branding & Web Design: New Site, New Experience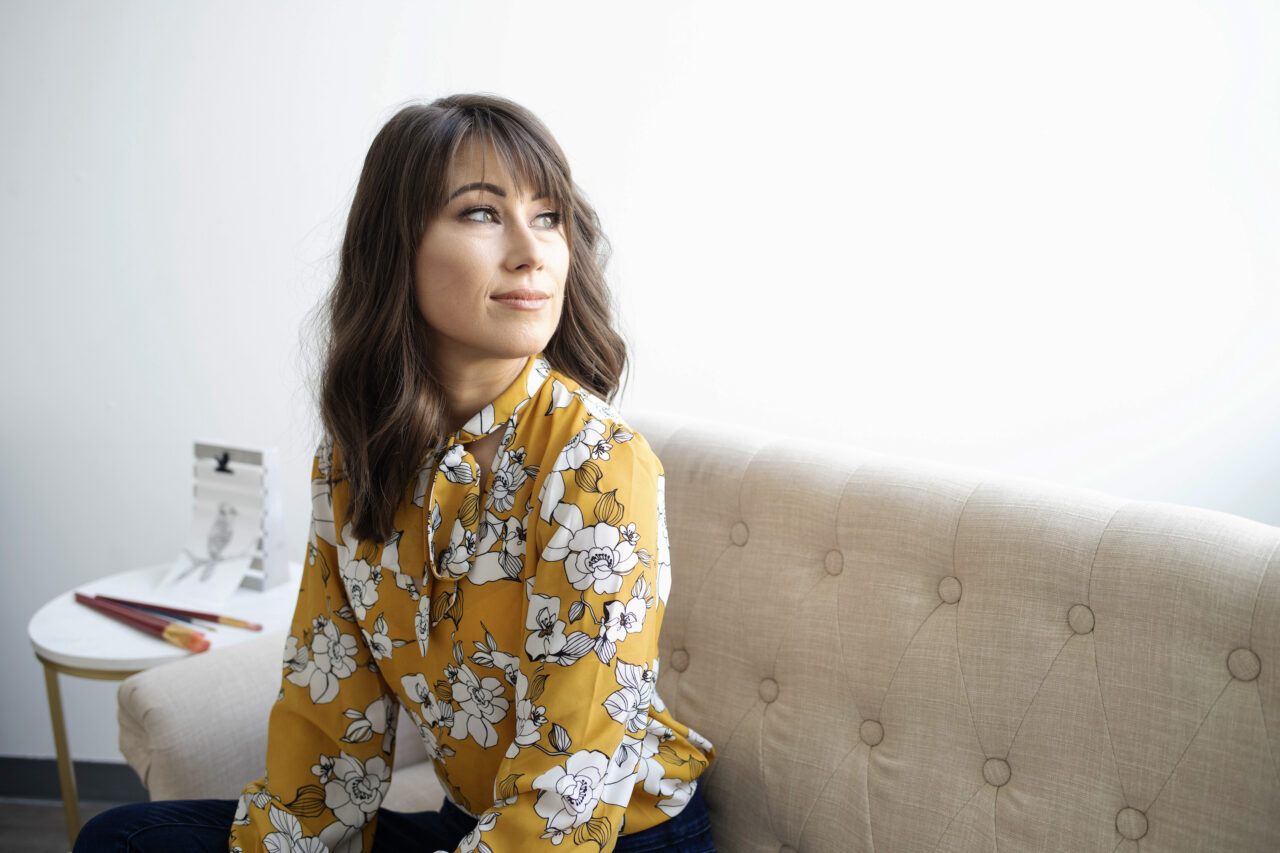 COMING SOON
Hi, there! I'm Jenn, owner and founder of JC Design and Media.
In the last year, I've made tweaks to my brand and business that better serve myself and my clients. These changes meant a new website was in order. Thank you for your patience as I get the details finalized.
My new website may not be live, but I still am! I continue to actively take on new clients, and my next available project start date is August 1. If you want to schedule a time to see how I may be able to partner with you, pick a date and time on that handy calendar at the bottom of this page.
CREATIVE SERVICES: WAYS WE CAN (STILL) WORK TOGETHER
I specialize in helping independent business owners drive more leads, convert more sales, and build a valuable brand so that they can get back to the things they are really passionate about. Ultimately, my goal is to connect people to one another through storytelling and design. Here's how I do it: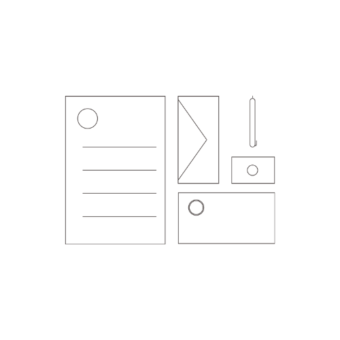 Branding
Connect to your target audience in meaningful and memorable ways with a strong cohesive design and strategy.
WORK SAMPLES
Below, you can enjoy a few work samples. Click on any image to enlarge and scroll through.
Ready to get started?
Pick a date and time to set up a call below: