Graphic Design | Web Design | Branding
JC Design & Media
We are JC Design and Media
A Creative Agency
At JC Design and Media, our purpose is to build and enhance valuable brands through innovation and creativity so that we can empower growth. Our team accomplishes this through quality service, visual resources, custom designs, and various materials to share the stories of the clients we work with and capture their audience in unique and meaningful ways.
Learn More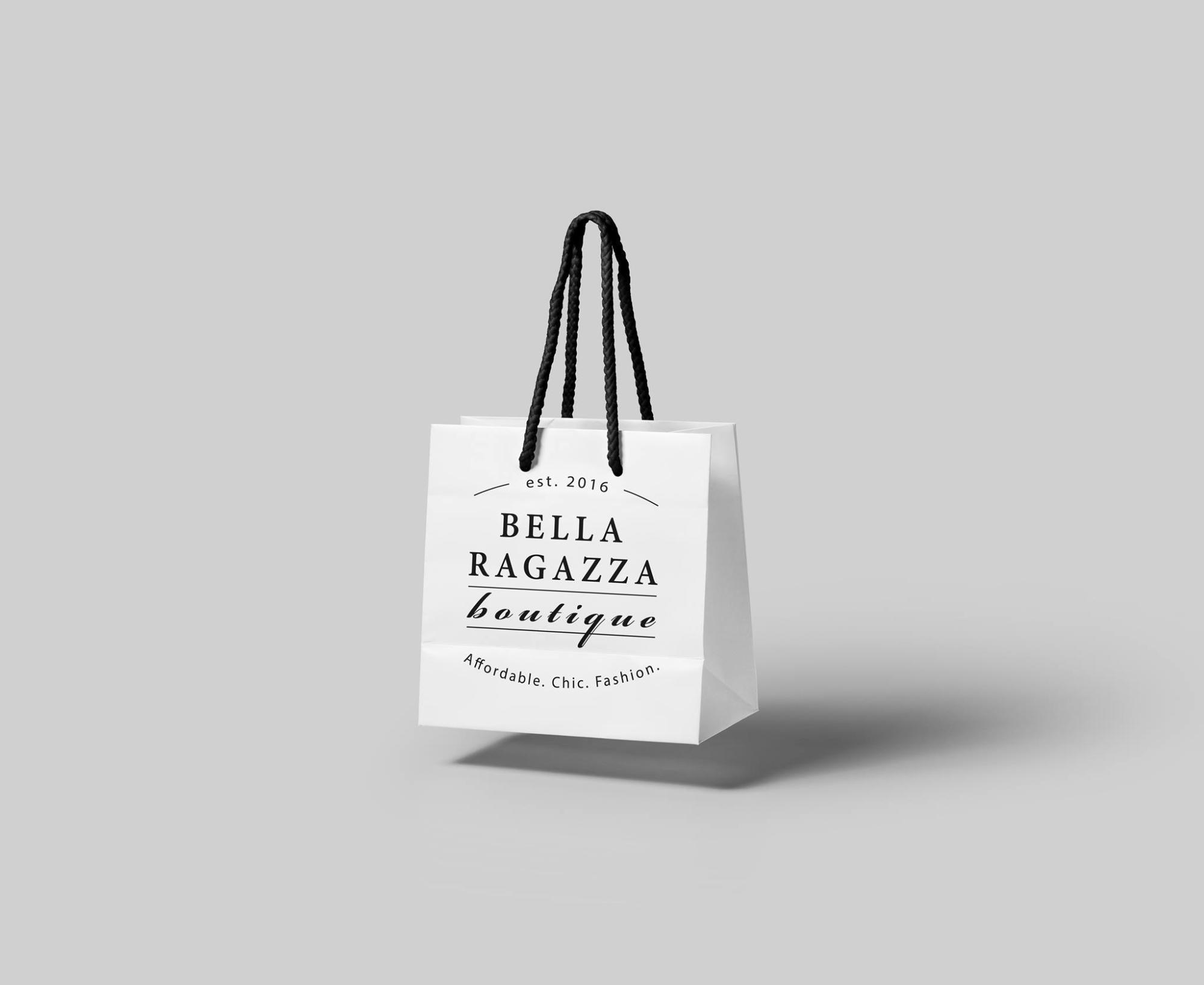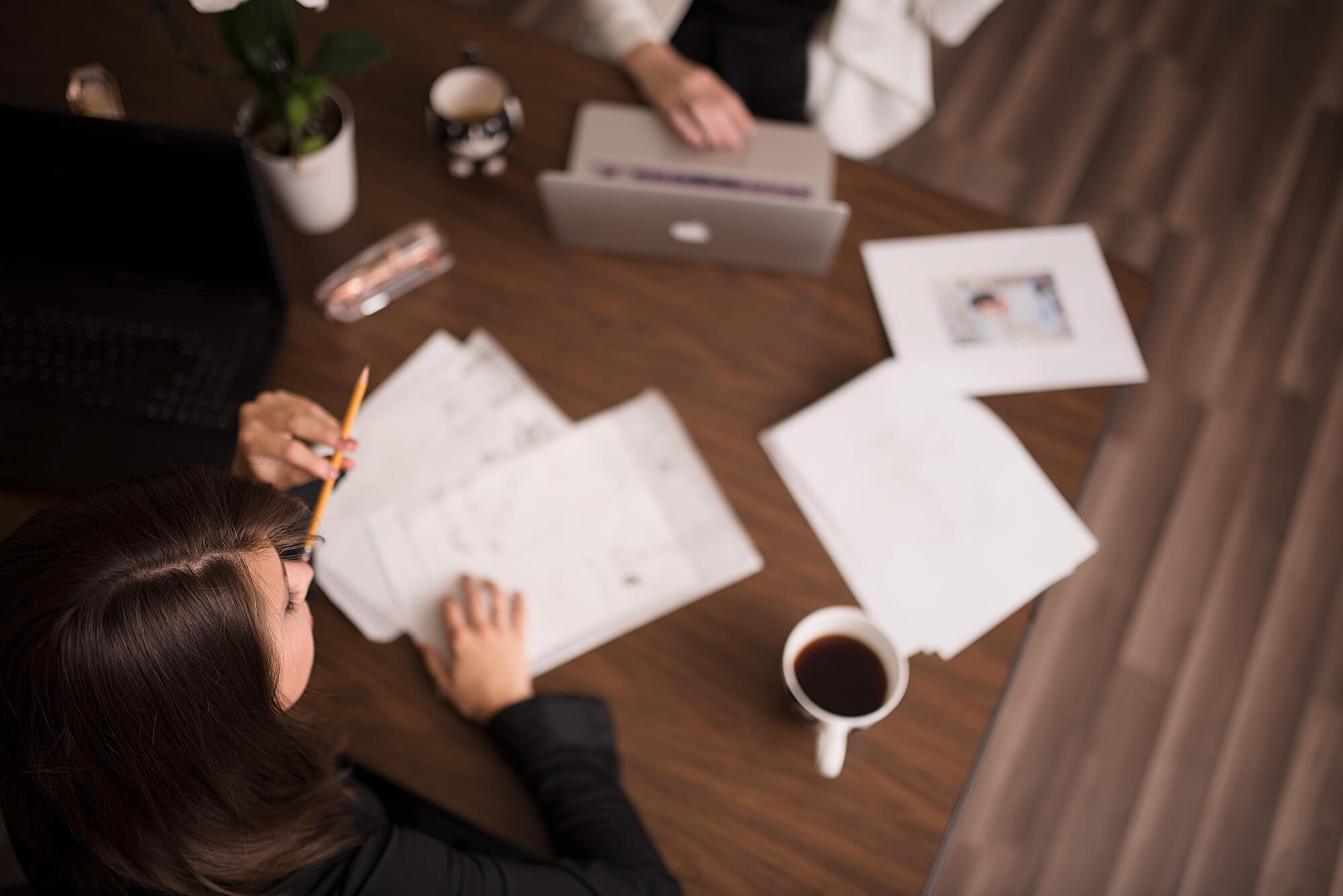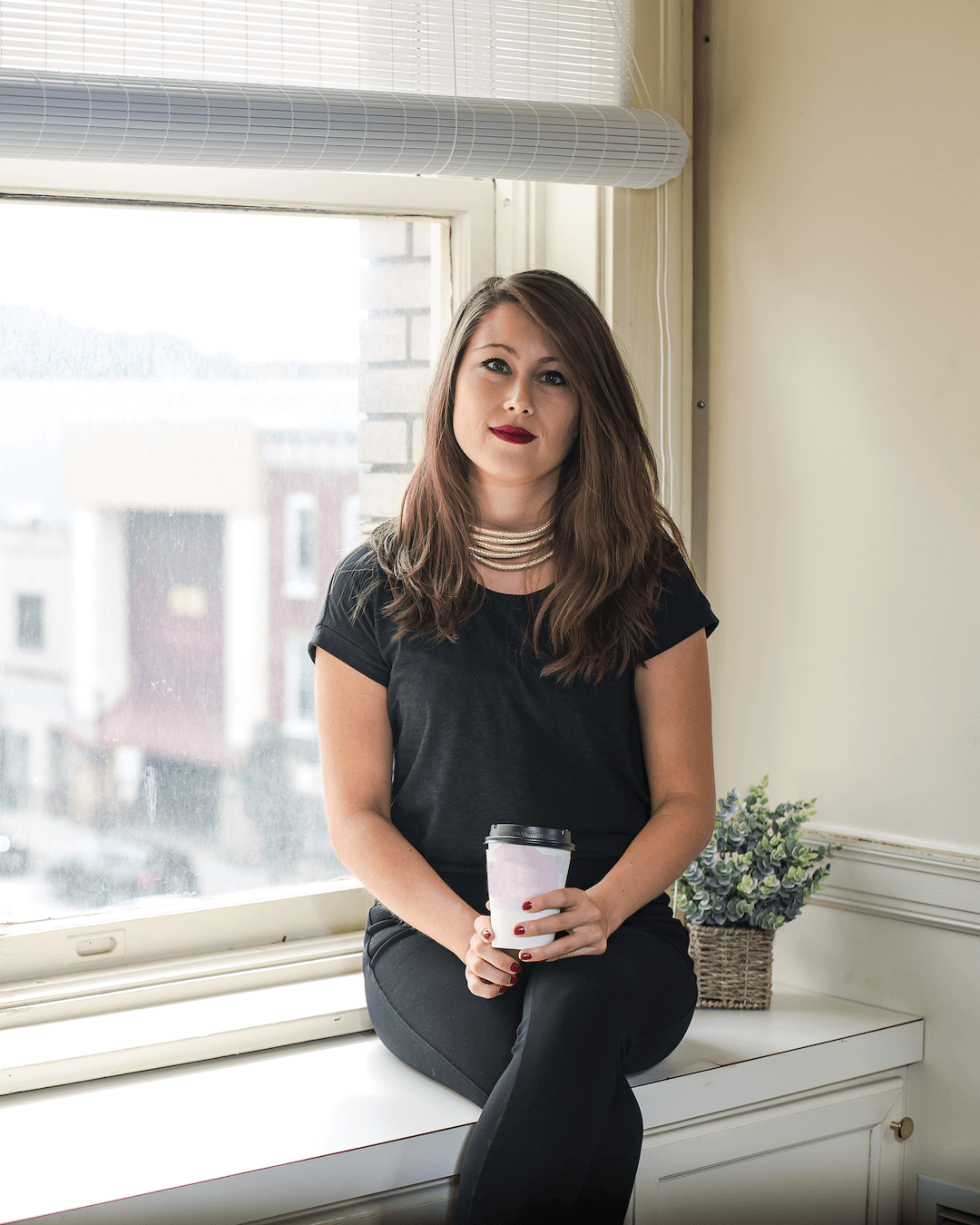 Meet the owner
Jennifer Clark, Creative Director
Jenn Clark started this business because of her love of design and helping businesses grow. She enjoys that she gets to implement her love of art and writing in her everyday tasks. And, when she's not running the business or serving as the Indiana University of Pennsylvania PRSSA chapter's professional advisor, she enjoys hiking, craft beer, creating her own artwork, and indulging in one-too-many re-runs of The Office. Learn more »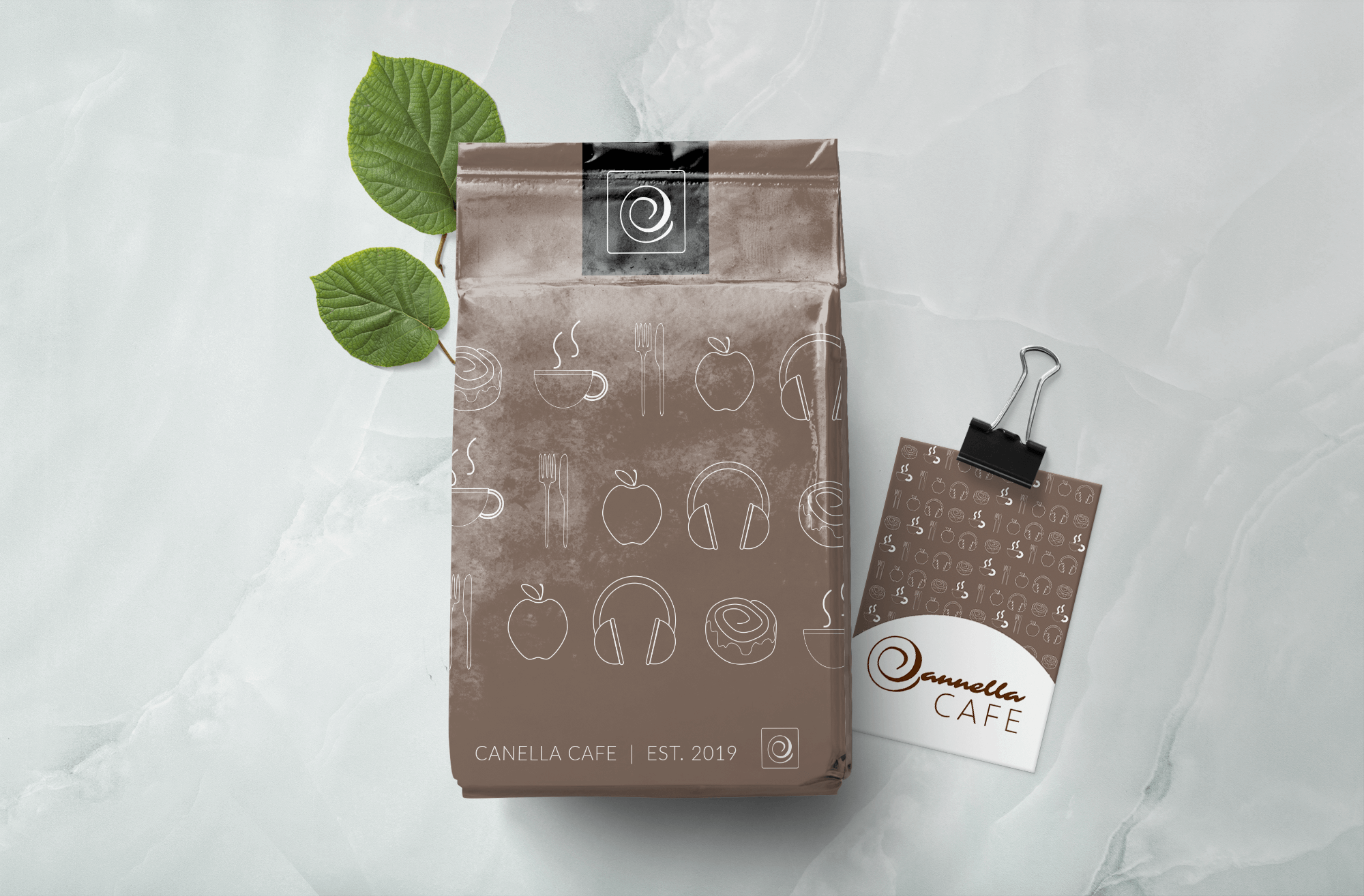 Serving clients locally and nationally, JC Design and Media has worked with companies in Pennsylvania, Maryland, New York, and Washington state, providing marketing, consulting, and design services.
Our specialty is branding and web design, and we collectively have more than ten years of experience helping businesses grow through creative efforts. We've worked with a wide variety  of industries over the years including food and beverage, retail, finance, healthcare, and non-profits. Our personalized approach and strategic methods using social sciences as part of our strategies have led to many successful campaigns for clients both near and far.
See What We Do
Where design and strategy collide.
Why work with JC Design and Media?
Our Amazing Team
What we've accomplished for clients includes but is not limited to: achieving 394% sales growth in just one year, placement on the first page of Google for competitive keywords, and doubling leads and sales in just six months. We're in it for the love of being creative and seeing clients succeed. Simply put: We're not happy unless you're happy. Period.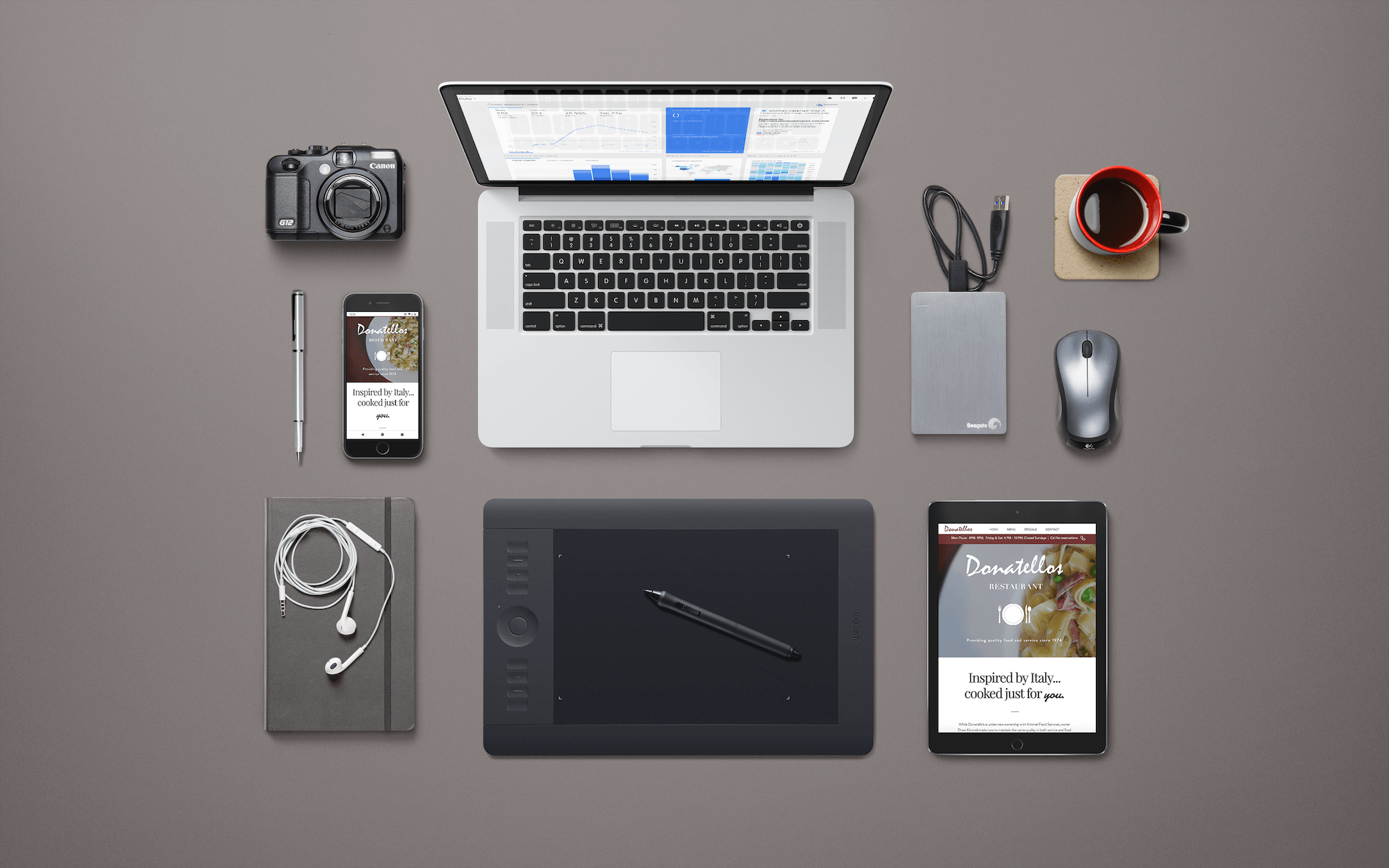 Graphic Design
From logo design to full brand creation, our team can make your vision a reality.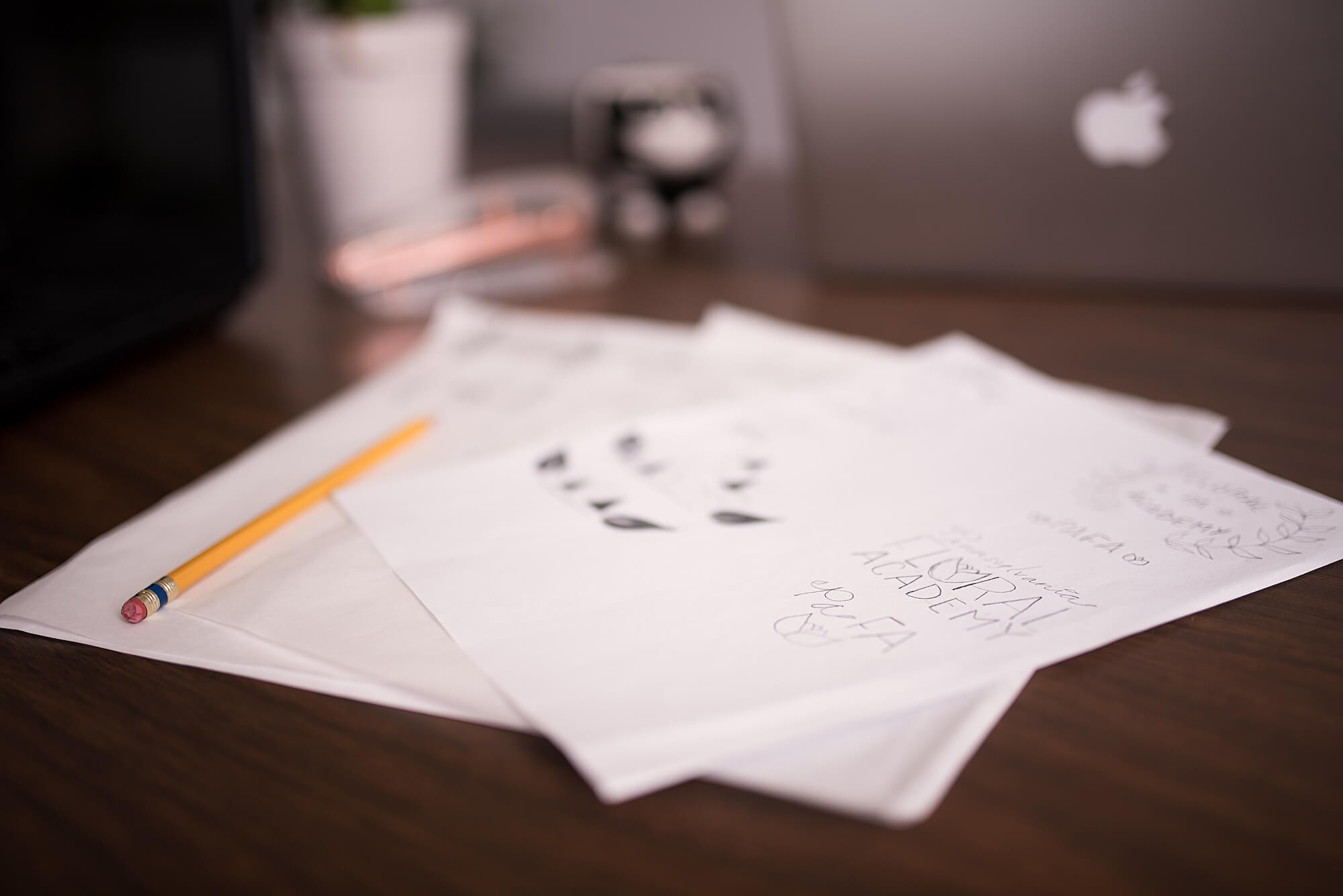 The Power of Paper
Custom Designs
We still believe in the power of pen and paper here at JCDM, which is why you'll often find us brainstorming designs in our sketchbooks first before translating anything to a screen. This is also true when planning new website layouts for clients. When we say our work is custom to you, we mean it.
Our Process
Client-focused and Goal-oriented
Our process always begins with a meeting getting to know one another and your company vision. We maintain communication every step of the way during our processes and provide monthly reports when you're on one of our retainers. We set our own goals we want to reach for you because your success is also our success.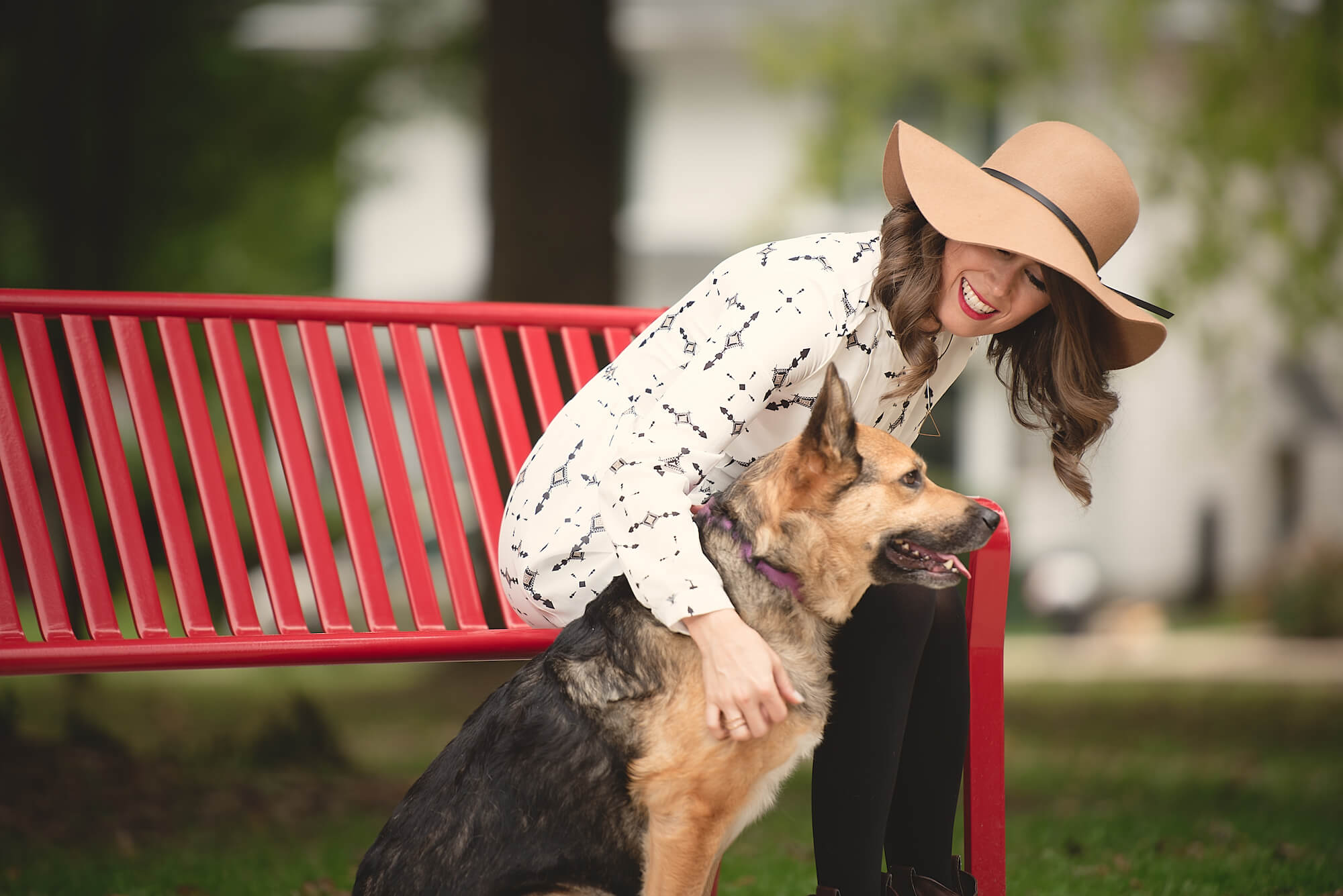 Beyond Agency Life
Committed to Doing Good
As a company, we believe in using our services to do good. We want to make an impact, which is why we choose a select few projects to provide pro-bono services to each year and make it a point to volunteer.
Additionally, work-life balance and self-care are very important to us. Other core company values include independence, flexibility, education, and continued growth.
Testimonials
What Clients are Saying: