Making Your Brand Profitable in 2020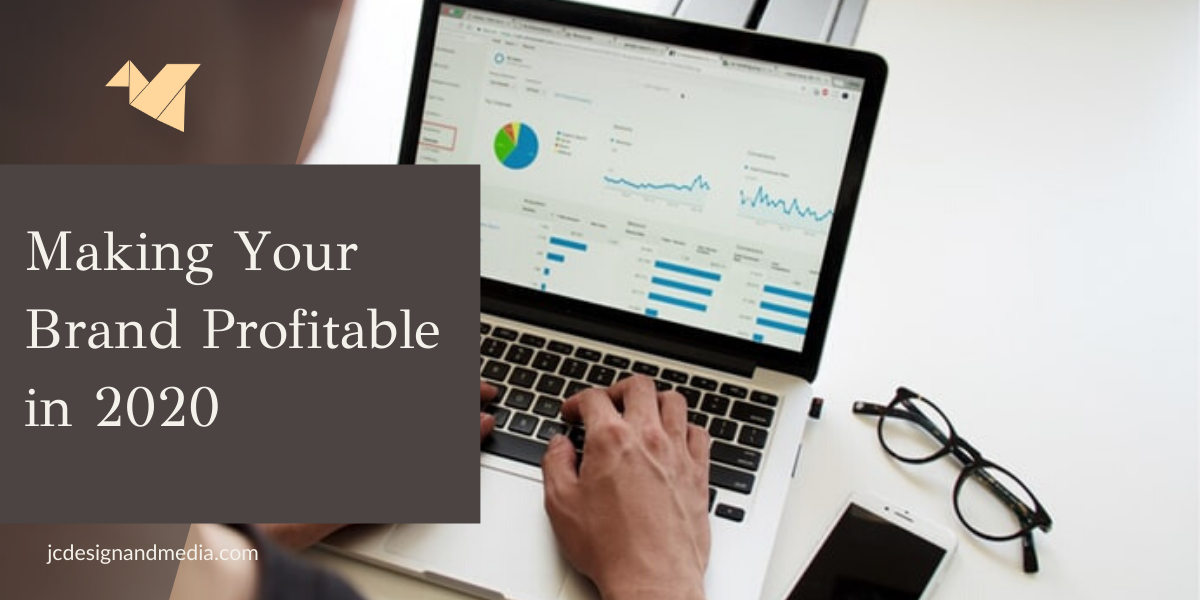 After all the holiday celebrations are over, the one that's left is what's considered the most intimidating part of the new year: setting attainable goals. While personal goals are important, don't neglect improving your business, too! Here are some tips on making your brand profitable in 2020.
Reevaluate your marketing plans
Going into the new year is the perfect time for you to look at your previous year's plans and strategies. What have you accomplished since then? What haven't you accomplished since then? From there you can set new goals and brainstorm new strategies for 2020.
If you haven't made any marketing strategies for your company before, we highly recommend that you do. It's a great way to organize your goals and plans. (If you're unsure where to start with a marketing plan, we'd love to help you!)
Make plans to attend conferences and other networking events
It can be easy to overlook the importance of networking, but this is a way to get helpful tips and increase your growth. If the idea of networking intimidates you, here is an article that provides some advice on how to make a good impression an event. Make sure you've got plenty of business cards to spread around!
Take a look at your online branding
How does your website look? Is there any outdated information? Are you just not getting feedback you want on your site? A new year is the perfect chance to completely rehaul your website. We've got some tips on redesigning your website in our Halloween blog post here.
Choose a dream client
This can be substituted for any goal you set in your company, but this is a good way to push yourself and your company to be motivated to reach a certain goal. Whether you have a specific client you want to reach out to, or a specific demographic, put yourself out there to catch that client!
Get published
One way to reach out to more potential clients is getting information about your business out there with press releases. Spend the holiday season brainstorming some release ideas, a PR strategy, and researching the best people to publish it. If this is something you need help with, be sure to reach out to us. As part of our monthly branding packages, we incorporate brand placement and a PR plan to help you build that awareness.
---
Overall, the best way to make your brand profitable in 2020 is to evaluate where you're at now and push yourself further. Compare your numbers and efforts from last year to this year to see where improvements can be made and to help you create new business goals for 2020. Keep your brand fresh, stay motivated, and put yourself out there.