Client Stories: Creating a New Identity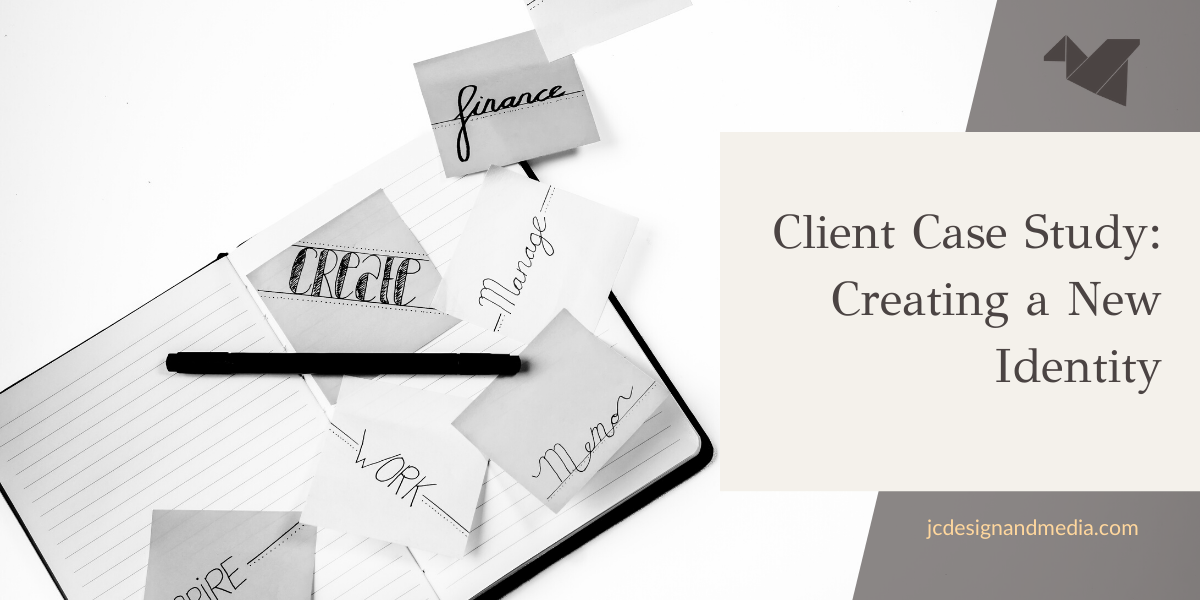 Shannon's Brand Backstory
When Shannon Sottile joined a fellow financial advisor's office, they were joined together and shared the same identity. One year later, they realized that although they both had the same role as financial advisor, they had very different target markets they were passionate about working with.
After the two collectively decided to disband, Shannon decided it was time to pursue her own branding.
However, she had no idea what her branding should be like. After a year of deliberating on what she wanted, she came to the conclusion that she wanted to meld her career of finance with her love of horses. To do this, she chose to make agribusiness her niche. However, she was uncertain how to showcase this market as part of her brand. This became especially apparent when she began the process of launching a new website.
Shannon's Decision Process
So, while searching for a way to make her rebranding plans come to fruition, she stumbled across our very own Jennifer Clark. Jenn appealed to her because she was local (both being in Indiana, Pa., at the time). In addition, the pricing and structure of the proposal she gave was a viable option.
Jenn approached the rebrand with Shannon the way she approaches all of her clients: she wanted to get to know her, which meant a lot to Shannon.
"Just based off the interview, she extracted enough information to begin brainstorming logos," Shannon said.
Since Shannon was unsure exactly what she had in mind for a rebrand, every logo option that Jenn came up with was unique enough for Shannon to easily eliminate options. Jenn was thorough, considering fonts and color choices that Shannon and many other basic consumers may not even realize are important.
By providing a cohesive thought process, Jenn "made an overwhelming and paralyzing process easy to get through." She took all of Shannon's ideas about how she wanted to project herself and incorporated them into the brand.
For example, Shannon wanted to showcase how she is branching out to agribusiness, yet wanted to maintain femininity in the branding. However, she didn't want the logo to be too feminine to ensure she still appeals to her target audience. Jenn supplemented Shannon with enough variety with her logo and branding brainstorming so that Shannon could easily eliminate different looks that didn't resonate with her and her ideal brand.
Shannon's Final Results
Shannon's full logo, incorporating finance and agribusiness: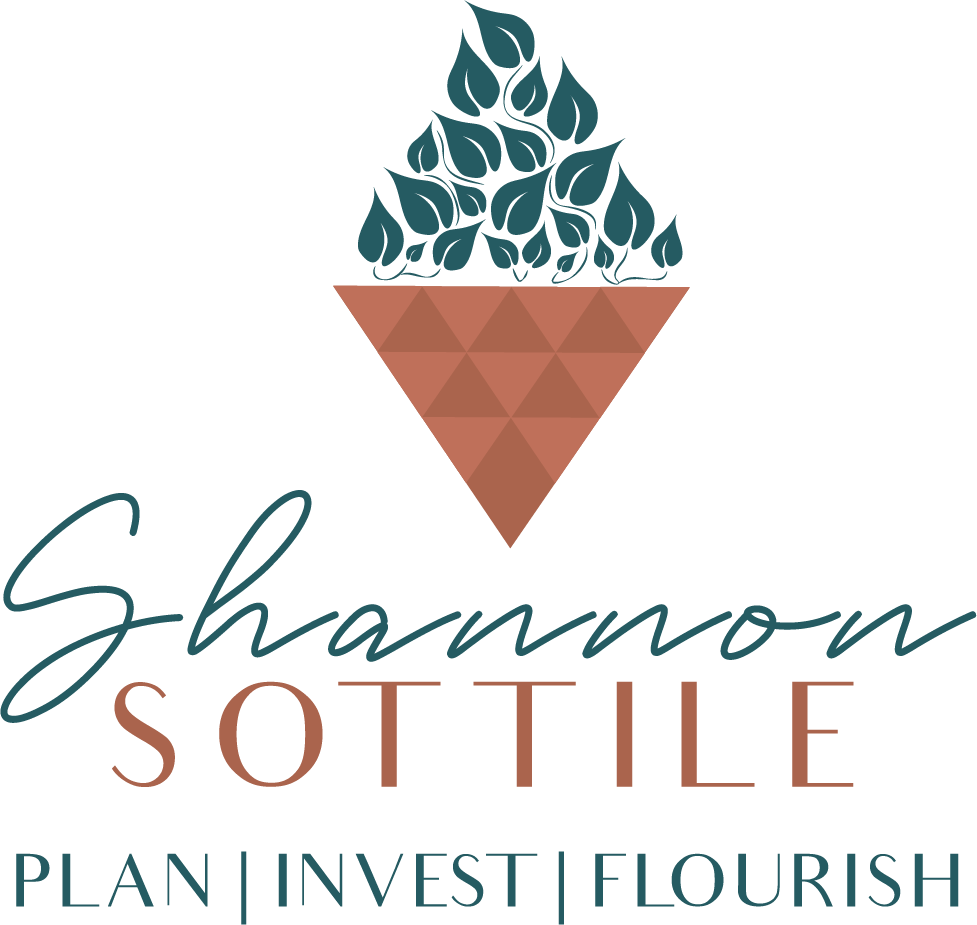 Jenn also tries to explain branding and brand awareness to her clients who may not be as well-educated on the topic. By doing this, it can narrow down the clients' logo and branding ideas if they know what kind of options work best for their business.
If you're interested in more about Shannon Sottile and her financial advising, check out her website.
---
Rebranding can be a nerve wracking process, especially when a business owner is unsure of what direction to take the new branding. But that's what graphic designers like Jenn are here for! If you are contemplating changing your own branding, we'd love to help. Learn more about our services and contact us today.