2020 Design Trends
Throughout this brand new decade, we have seen design trends evolve and change, ultimately becoming new inspirations to so many people. In the world of social media, which is the most popular way to share everything in 2020, we have been exposed to designers playing with everything from reinventing previous trends while also experimenting with new techniques. These trends are envisioning what 2020 has brought to the table.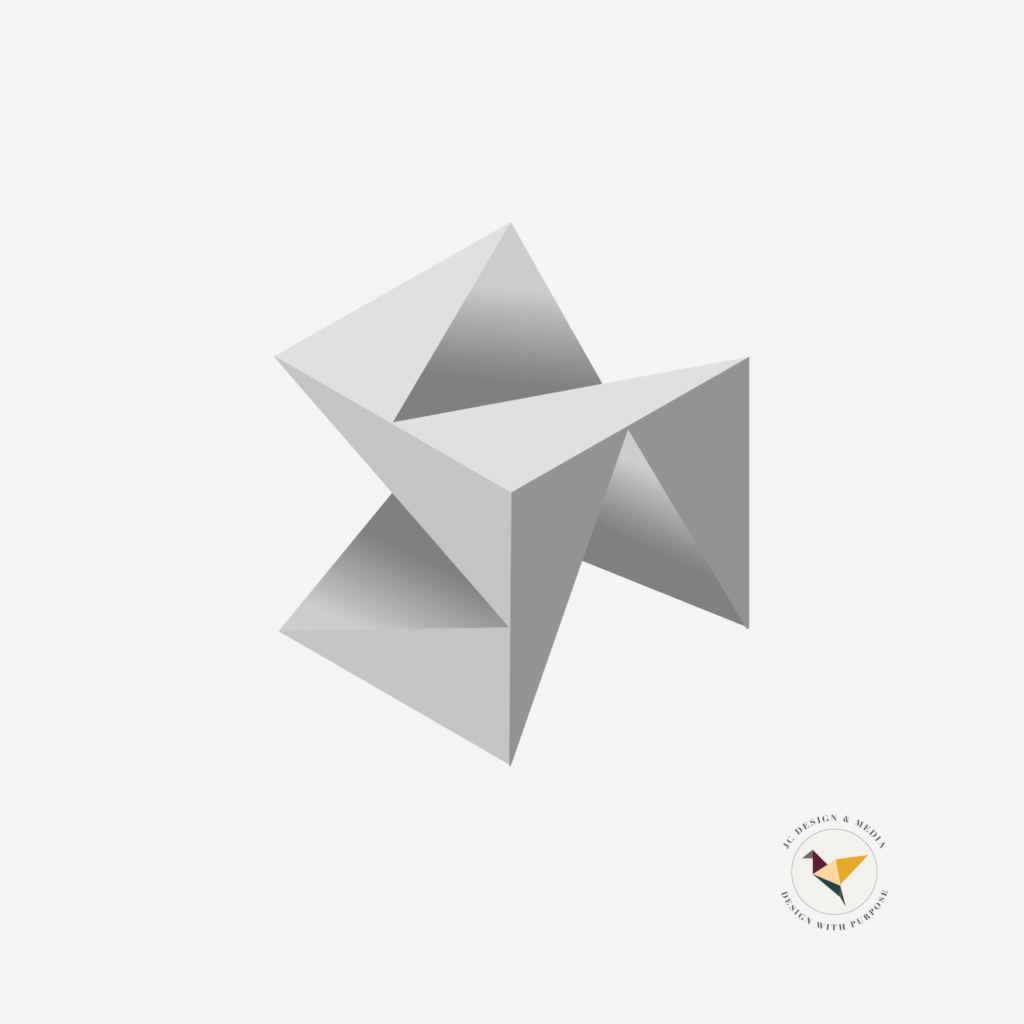 3D Effects
With the use of modern technology, 3D illustrations are being used to create graphic elements such as fonts, gaming characters, backgrounds, and dimensions. Much of these compositions can be seen in the user interfaces of applications in gaming products. To communicate more creativity with 3D graphics designers have paired them with pictures and 2-dimensional items.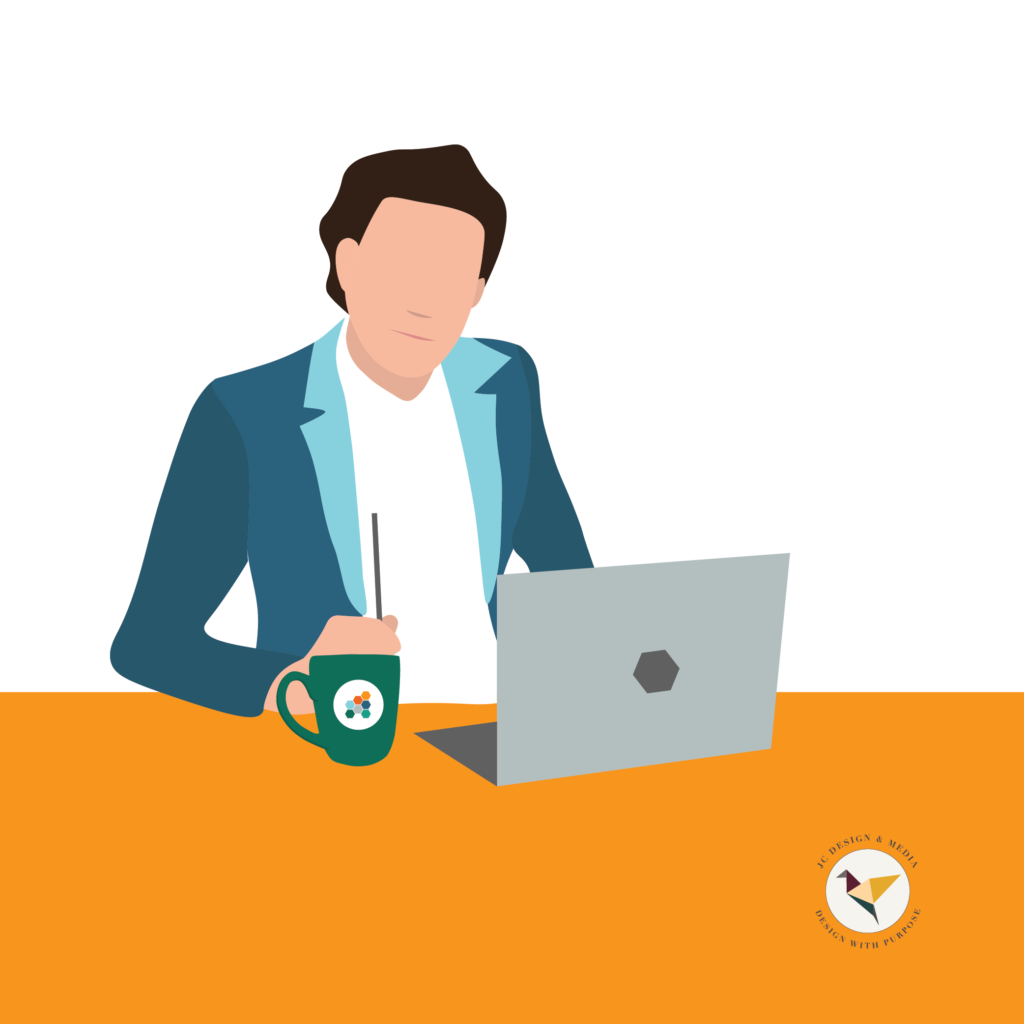 Illustrations for Web and Marketing
For marketers web illustration and new trends are extremely important. These enhance blogs, posters, packaging, print ads, apps, etc. New trends such as character illustrations, which have died down in use since the 2000's are now being resurfaced. Color blocked, vibrant, and bold, this trend can be seen all over social media, bringing a sense of unity and personality to brands. Grain/effect textures on web illustrations are also being used to help add elements to designs. These textures give dimension, layers, and highlights which in turn help the image pop.
Gradients
This trend is seen almost everywhere now, even in clothing! The vibrancy of colors mixes with an almost soft light effect giving gradients a perfect opportunity to be used for any types of backgrounds. Brands have begun to use gradients in their logos because it offers a modern effect to showcase your color palette. Gradients are also being used heavily in packaging design to give products that stand out feel while still looking sleek.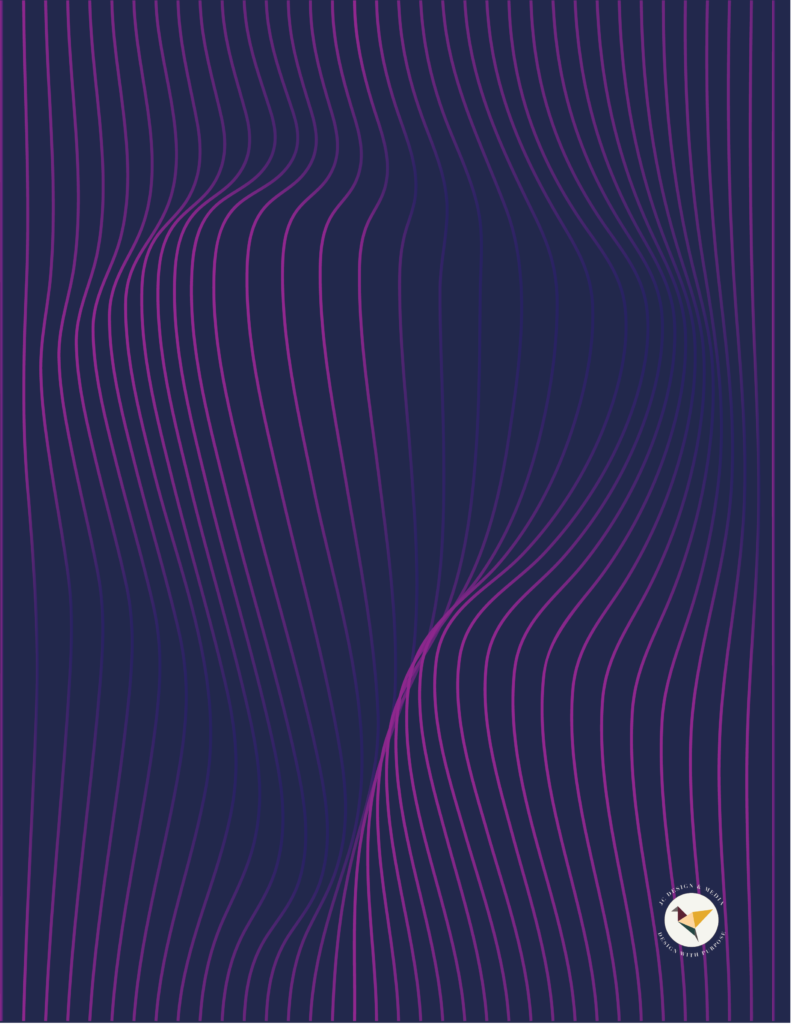 Optical Art
This trend is more of an illusion, eye tricking trend to create visuals that are a combination of futurism, cubism, mostly black and white, with the use of high contrast. Optical art gives your mind that feeling of "awe" which helps attract your attention to a bigger picture. As this trend becomes more popular, designers and artists that tap into using op art have been trying to see into more basic human instincts.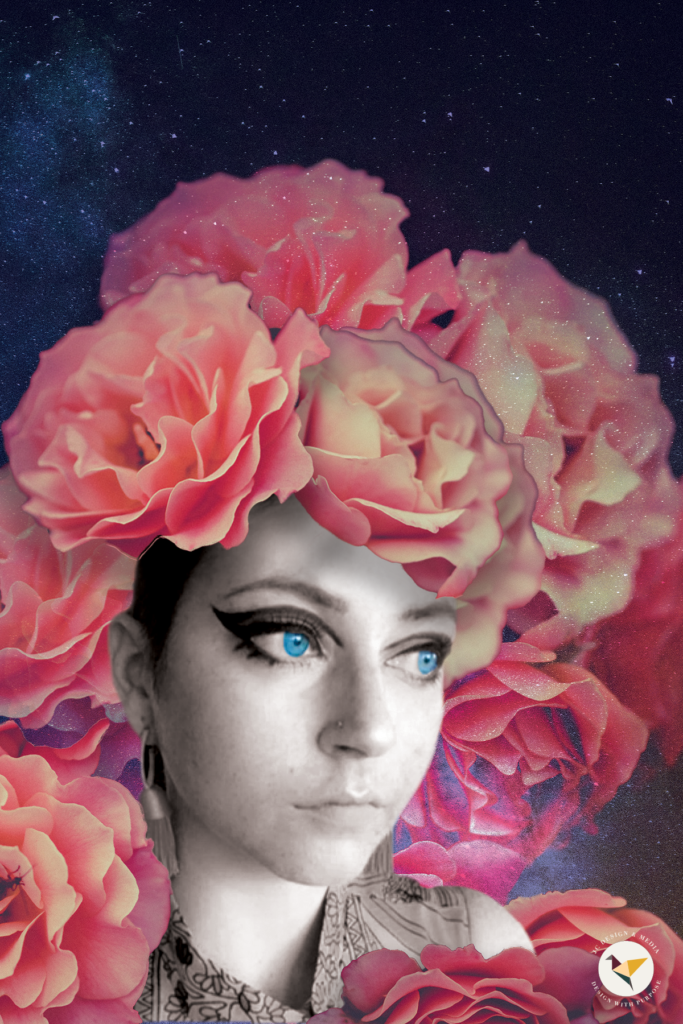 Mixed Media Collages
This trend can easily be used on paper and print, as well as web design. This trend mixes many different design elements to create one cohesive graphic. Posters, Instagram ads/posts, and websites have used mixed media this year for an artistic, stand out feel. Mixed media is one of the most popular ways to get your brand to stand out online, especially to the younger audience. Bold shapes and colors overlapping photographed images give the graphic eye movement.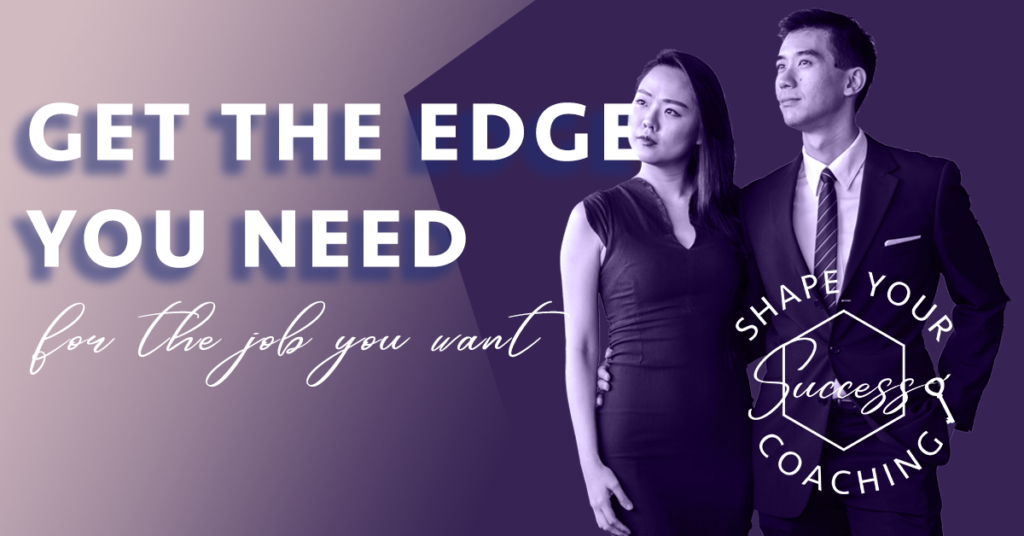 Bold Type
Without even noticing, font type gives writing a voice. The hottest typography trends this year have been earthy, featured, and bold. A large open font gives an impact to what you are trying to convey to your audience. As popular as bold font types are we are seeing it being used in collusion with featured font. Big bold lettering catches your attention to read, but adding a featured word to break it up catches the eye. We've seen this all year in different colors and styles that almost seem to be "handwritten." This is extremely popular on websites and social media.
Custom animations/gifs
We are living in the age of digital transformation, gifs are a huge way to express feelings online, but we are seeing way more animation as well. It's our instinct to pay attention to things that move, and catch our eyes, and this is exactly what animation graphics are being used to do. Animated content is 12 times more likely to be watched than text is to be read by an audience.
We've been enjoying seeing these trends come to life this year, as well as changing and becoming a part of everyday media. If you need a design for your business, contact us today.